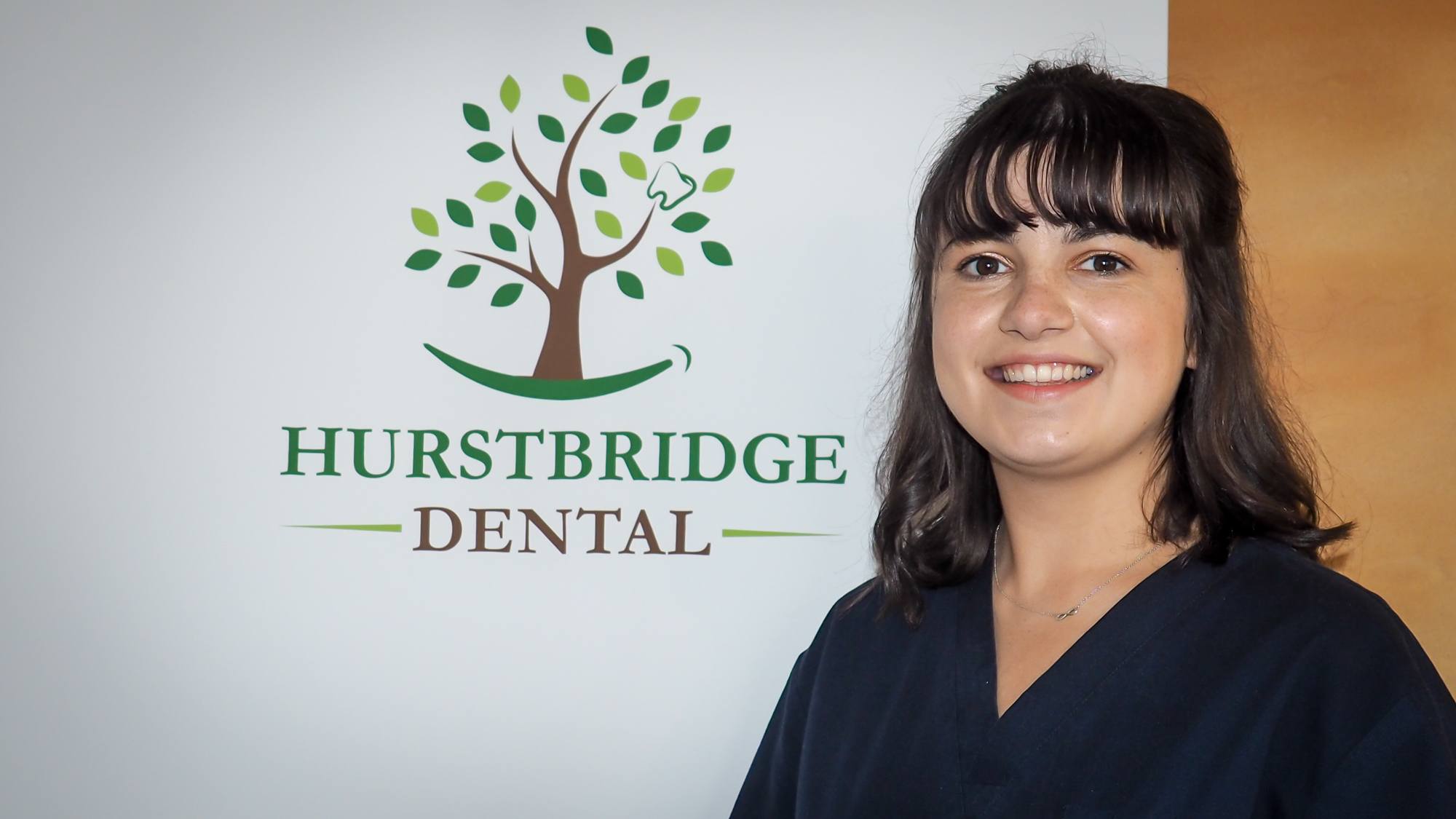 Hilary completed her Doctor of Dental Surgery and Bachelor of Science at the University of Melbourne.
She is currently a member of the Australian Dental Association and the Royal Australasian College of Dental Surgeons.
Hilary has special interests in restorative dentistry, oral surgery and paediatric dentistry.
She prides herself on her caring and patient centred approach.
Hilary's aultimate goal is to help patients build their own knowledge to try and help minimise future disease.
Hilary joins the Hurstbridge Dental team after moving back to Melbourne from working in regional Victoria.
When she is not looking at teeth, Hilary enjoys swimming, music and baking.